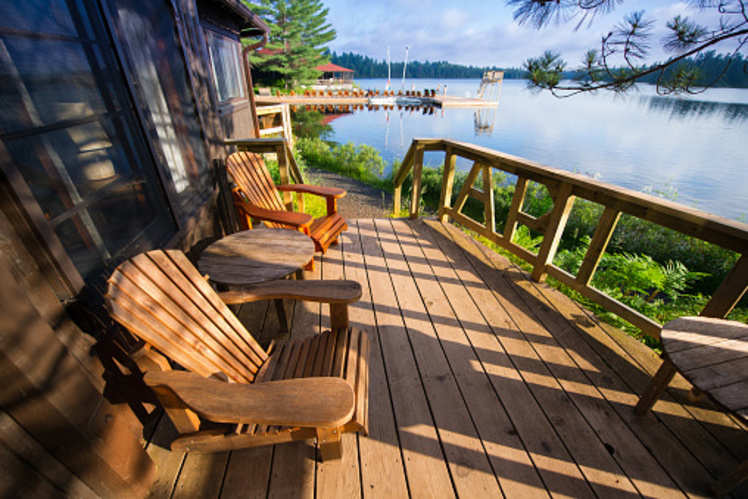 Credit: Getty ImagesSome quaint cottages have been built near Shillong's famous Umiam Lake to let tourist not only enjoy the scenic views but also experience the joy of living near the beautiful lake. Recently, Shillong Chief Minister Conrad Sangma inaugurated Orchid Lake Cottages and Lake View Cottages, built near the Umiam Lake, under the Swadesh Darshan Scheme of Tourism Ministry. 
The Chief Minister, referring to this development, said that the government is interested in a systemic approach to promote tourism in the region, and build this region as a package by creating particular destinations as the state's unique selling point. He further said that the motive will be to create a positive campaign to promote those destinations and attract tourists to visit and experience the culture, climate and nature of Meghalaya. 
Regarding the diversity of tribes in Meghalaya, the Chief Minister said that the government is looking forward to developing heritage villages in various tourist spots to ensure tourists are able to experience music, culture and traditions of Meghalaya people.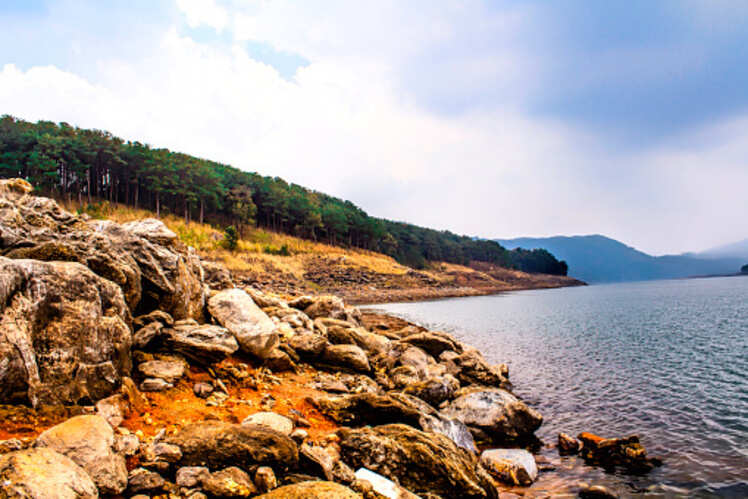 Credit: Getty ImagesThe Tourism Ministry has also developed facilities in this region to maintain the growth of tourism. Facilities such as Tribal Rejuvenation Centre, canopy walk, water sports zone, trekking routes, public toilets, cycling track, caravan parking, solid waste management, multipurpose hall, tourist information centre, and zip line have also been developed to woo travellers and tourists alike. 
The efforts of the Tourism Ministry have, however, lead to positive results and have also boosted the growth of foreign tourist arrivals in this region.