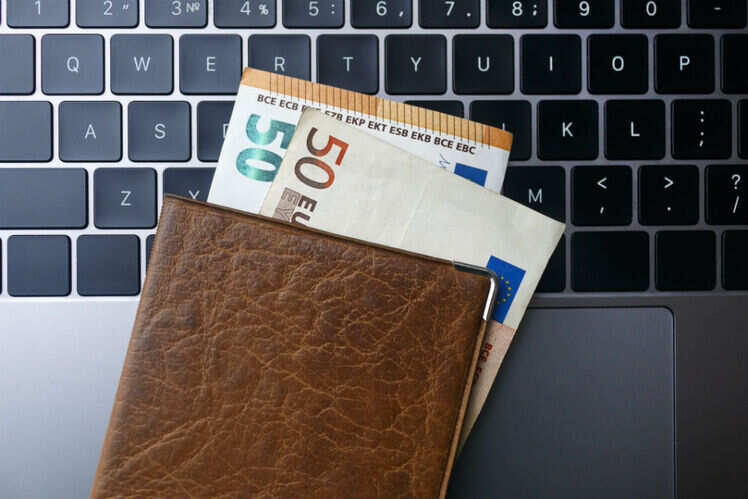 In order to make things convenient and more business visitors friendly, the Centre has decided to relax e-Visa guidelines. The Home Ministry, taking into consideration the recommendation of the Union Tourism Ministry and the NITI Aayog, has arrived on the decision of liberalizing the visa rules.
As per the latest guidelines, the number of days has been extended under the electronic visa regime. The changes are applicable to both e-Tourist Visa and e-Business Visa holders.
Now the government has extended the stay to one year with multiple entries. However, the rules weren't the same earlier. Before the changes, the allowed duration of stay was 60 days for e-Tourist Visa and e-Business Visa holders, and with just two entries.
With this, the government has also made the maximum days allowed per entry 90 days and 180 days, respectively for e-Tourist Visa and e-Business Visa holders.
Not only this, government is also increasing the number of ports from 26 to 28, where electronic visa entry is allowed, Port Blair and Bhubaneswar being the new ports.
So now, under new e-visa rules, electronic visa holders from places such as Japan, USA, UK and Canada can stay for 180 days per entry, and for this travellers won't require any sort of registration. The move is definitely going to help boost the tourism industry, and will attract more and more business travellers to the country.