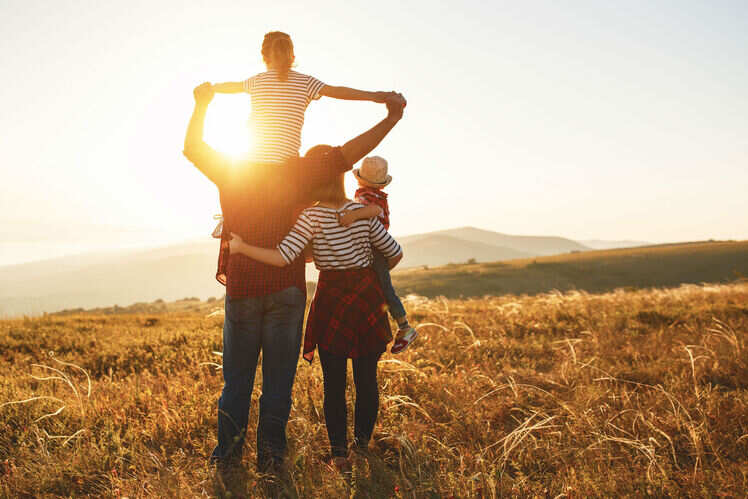 Credit: Getty Images
With summer vacations around the corner, a getaway is on everyone's mind. Besides, it can serve as a respite from the summer heat. If you haven't shortlisted a destination yet, here are a few options to consider for the next best summer getaway.

Hong Kong

Credit: Getty Images
The former British colony is known for its groovy and electrifying atmosphere. The urban metropolis, perched on the shore of South China Sea, showcases its colonized past while holding its traditional values. It offers plenty of bargains despite being famous for its glitz lifestyle. With over 5 theme parks, Hong Kong is also much loved by children. With beaches, shopping, amusement parks, and varied stay experiences, Hong Kong is perfect for a short trip this summer.
Nepal

Credit: Getty Images
The misty peaks of the Himalayas have earned Nepal much fame. The scenic beauty of Nepal is best experienced on a backpacking trip. The country also serves as an ideal holiday destination for families, corporate visits, and other types of travellers. Explore the ancient Newari cultureand architecture in Kathmandu, or enjoy an adventure down the Tisuli River on a white water rafting trip.
Turkey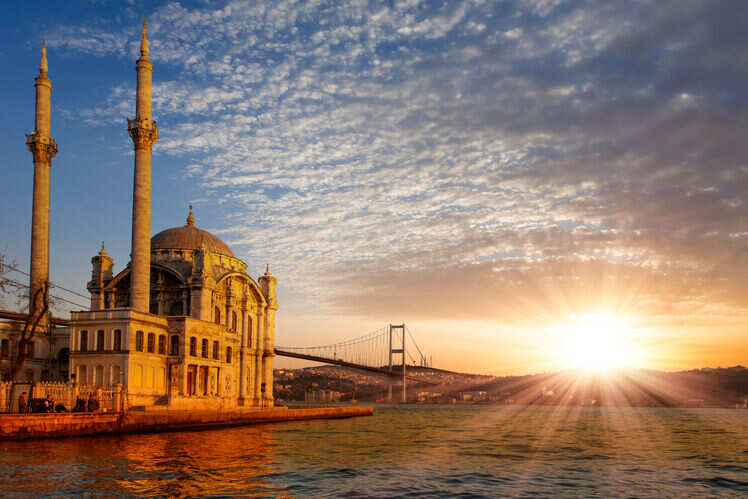 Credit: Getty Images
With stunning scenery and rich historic legacy, Turkey is perfect to enjoy the Mediterranean landscape. With beautiful coastline, spectacular icons, numerous UNESCO World Heritage sites, delicious food, shopping, and a vast history, your holiday will be packed with many adventures. Its vibrant culture straddles between Asia and Europe. Experience the Byzantine and Ottoman glory in Istanbul, laze on its beaches, and delve into history wandering through ruins such as Ephesus, or head to Pamukkale and Cappadocia for a completely unique landscape.
Cambodia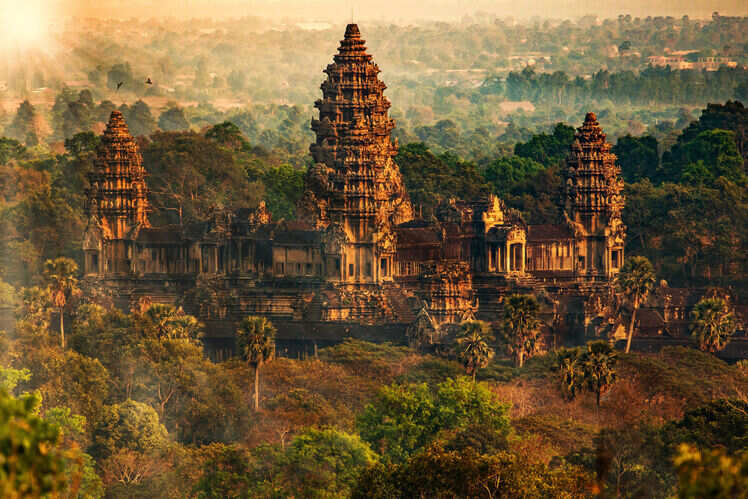 Credit: Getty Images
Cambodia showcases its cultural heritage in the most enchanting form. The present day contemporary Cambodia is the successor state to the mighty Khmer empire, which back in the day, ruled a chunk of South East Asia. The remains of this empire can be seen at the famed temple of Angkor Wat, and other monuments. If you are looking for a piece of pristine nature, head to the Mekong Delta that adds beauty to the region.
Ireland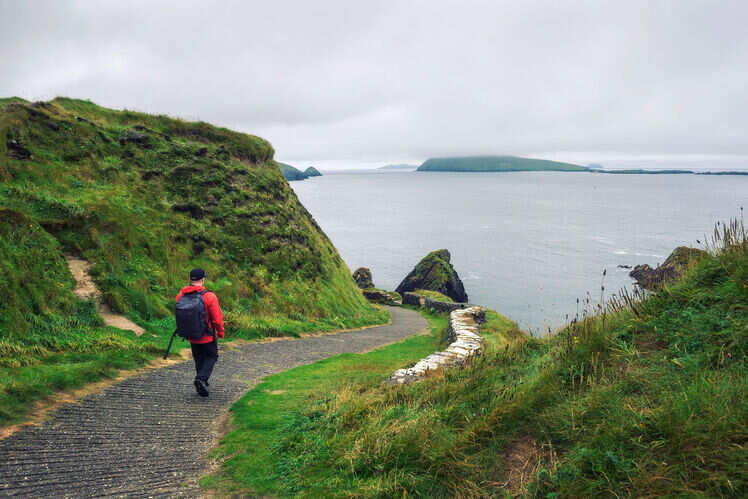 If budget isn't a constraint, then Ireland is the perfect long-haul destination to visit. Try a hostelfor accommodation and you can join free walking tours to explore the city. Bibliophiles will find a visit to the Chester Beatty Library delightful. Take a walk with a herd of deer at Phoenix Park, the largest enclosed recreational space in a European capital. For budget shoppers, Blackrock Market, the city's oldest, is a paradise. You must head to Galway for some rural flavour. Besides, the city's pulsating nightlife, thanks to the student population, is a good experience to enjoy as well.