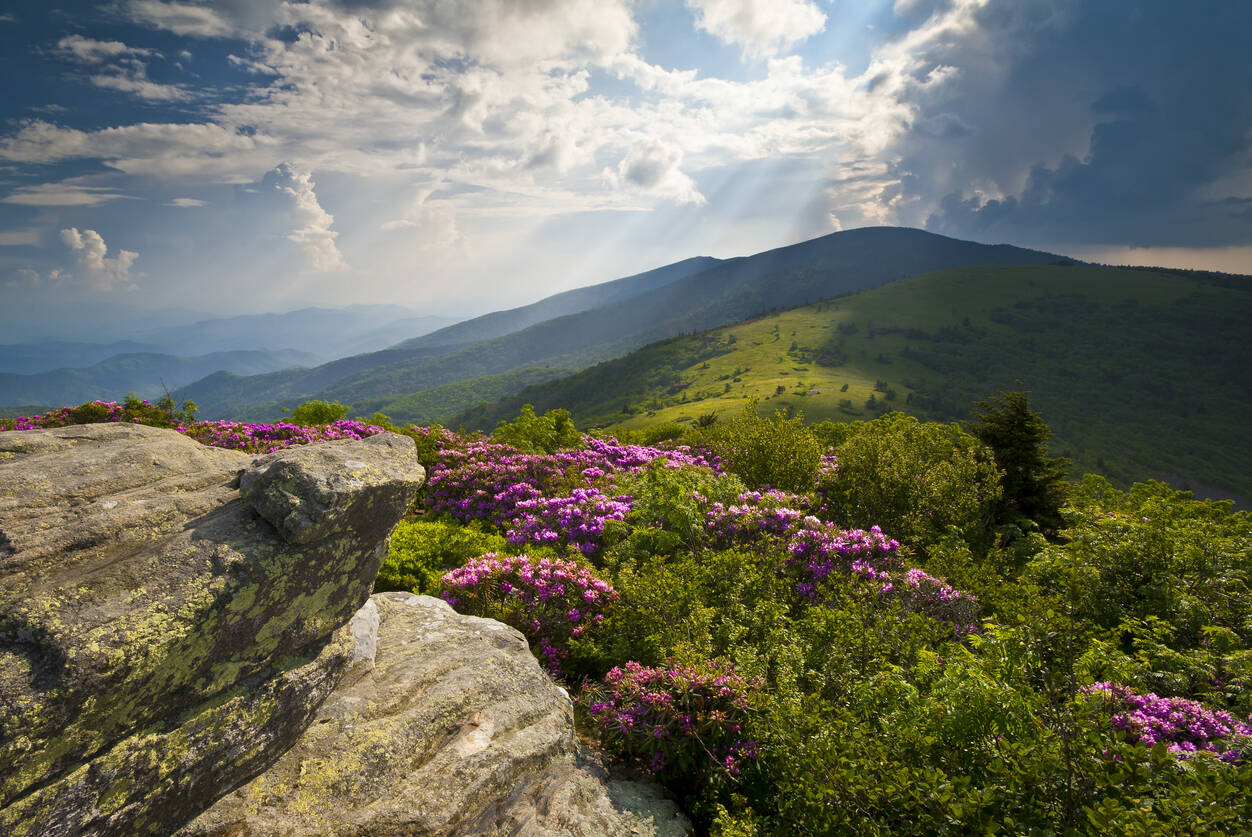 The incredible Appalachian Trail that covers eight national forests in the USA has an offer you cannot refuse. A company located in the Blue Ridge Mountains has a position open for a Chief Hiking Officer. The position is opened for the year 2021, and is starting next spring. It is an incredible opportunity for an avid trekker to cover the glorious trail, and get paid for the same.
According to reports, the company, Devils Backbone Brewing Company, is going to let you hike the Appalachian Trail, and drink beer, while updating followers on social media. The paid hiking opportunity will also fetch you $20000.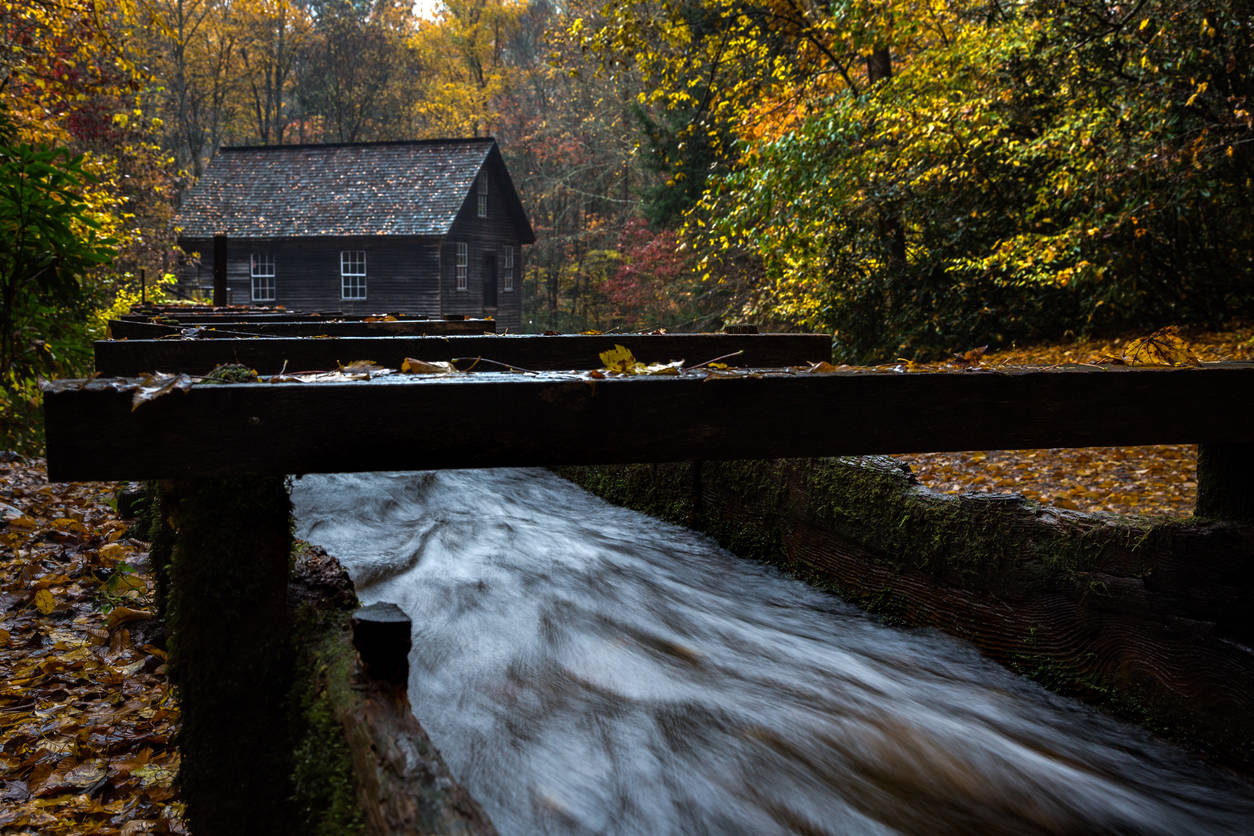 The company is looking for someone who is really passionate about both hiking, and beer. Of course, needless to say, one of the key criterias here is that you need to be old enough for the job. This means you need to be 21 years of age, and above. This is not just a regular hike, as it is going to commence in the spring of 2021, and go on for five to seven months. It is really for those who are pro hikers. The trail will take you from Maine to Georgia, giving you stupendous views, and outstanding experiences. To think of it, it is a once-in-a-lifetime opportunity.
Moreover, the company has mentioned that candidates who can lend a hand in product research would get an added advantage in the selection process.
The Appalachian Scenic Mountain Trail is a world of its own, and is known as a hiker's paradise. Full of amazing experiences, the trail is going to leave you speechless. The trail was originally conceived by Benton MacKaye in 1921. As of now, certain trailheads and access points are open for the public, but safety regulations must be maintained.