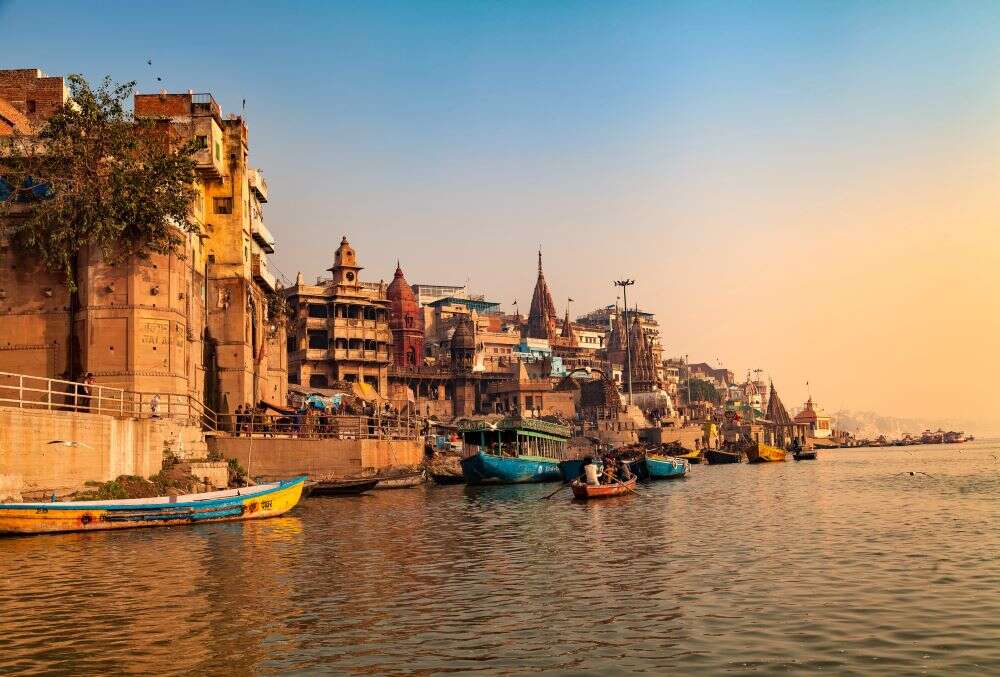 Varanasi will soon have an ambitious project that can spin the fortune for the city's tourism sector. The ambitious project, the Virtual Experiential Museum (VEM) developed at Man Mahal, will finally open doors for the public, and will give a cultural and spiritual tour of the city.
This virtual museum-cum-web repository of 60 ancient temples and sculptures that are found among the buildings of the Kashi Vishwanath Corridor, will be developed and created to showcase the art and history of these artefacts and structures. These ancient temples will also undergo renovation so that their magnificent architecture and historical importance are preserved.
This ambitious project for the corridor has been backed by PM Narendra Modi, and is constructed in around 5 lakh sq ft area. In order to meet the requirement of this vast area of land for the corridor, around 300 houses and buildings were reportedly acquired and demolished. During this process, around 60 temples were discovered, whereas several sculptures were also found in the area. While some temples were inside the houses, others were among the buildings, and some more were inside the houses.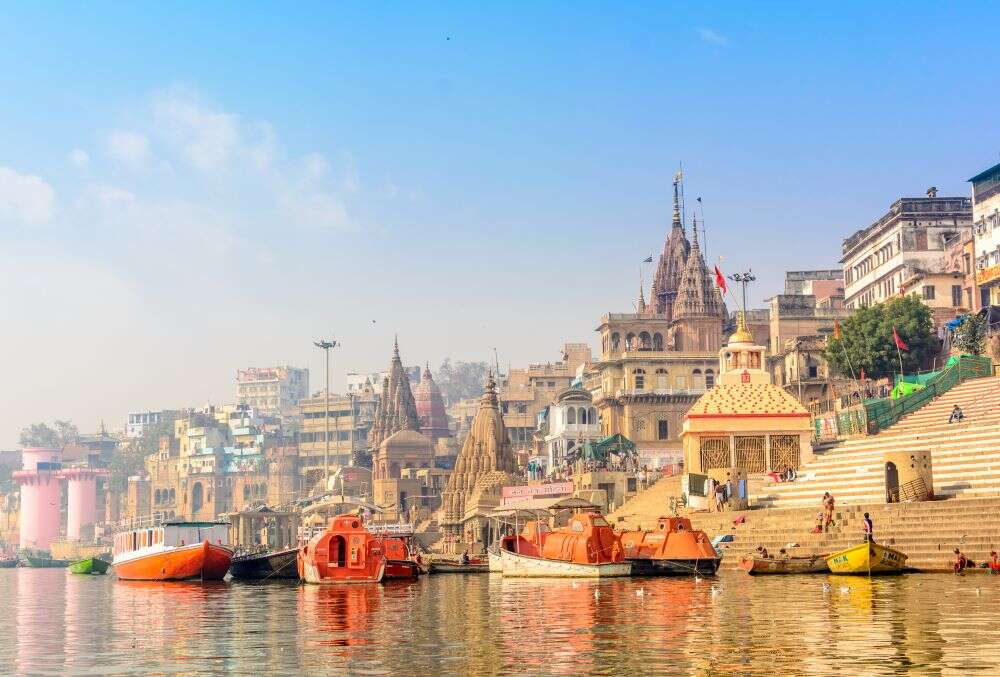 This is an initiative by the Kashi Vishwanath Temple administration, and the museum will be set up along with the help of Department of History of Arts, Banaras Hindu University (BHU) and the National Museum of Archives.
Referring to this, Divisional Commissioner Deepak Agarwal said that the joint team of BHU and National Museum of Archives will collect information regarding these temples, such as which ruler built them, how old these structures are, and which style of architecture was used in their construction.
He also added that high resolution pictures of each temple with 3-D effect, and all the necessary information, would be available in the said virtual museum. The scenic view of Ganga river and the Kashi Vishwanath Corridor will also be showcased here.
The virtual museum will be available in Kashi Vishwanath Temple, which will take visitors for a virtual tour, and will recreate temples' actual physical locations on the corridor premises.
It is likely that the first part of the museum will be ready by September end.