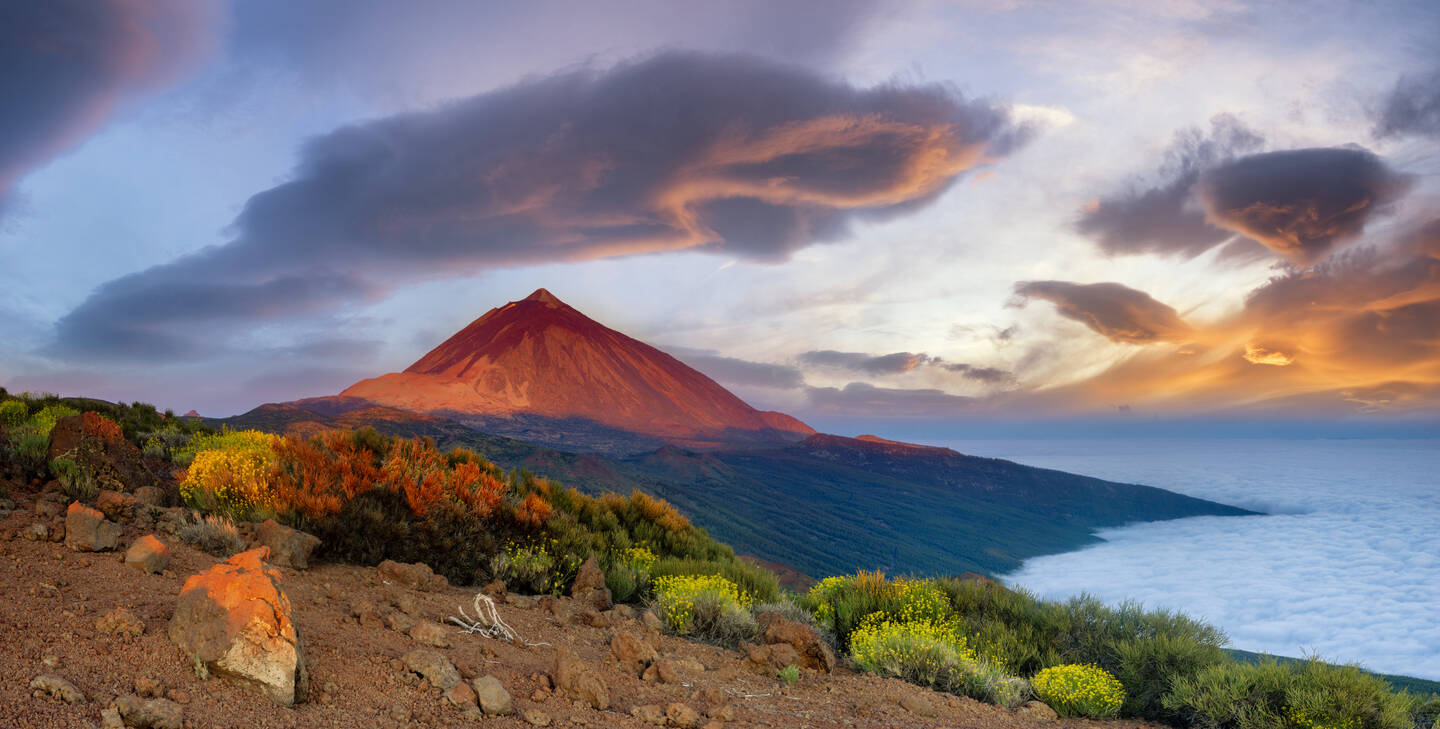 The Canary Islands is planning to ease the headache of travellers by offering them free COVID-19 insurance. The Spanish archipelago has announced that the travel insurance will take care of medical expenses, and the cost of quarantine stay. The new rule will be valid for travellers from all countries, and even those travelling from mainland Spain. However, you should be aware that you must be staying at an accommodation that has been approved by the government.
The COVID-19 insurance is all set to begin this week, and is valid for the next 12 months. Those travellers who were aware of their pre-existing Coronavirus condition before travelling are not eligible for this insurance.The insurance is also valid for those who have personal travel insurance.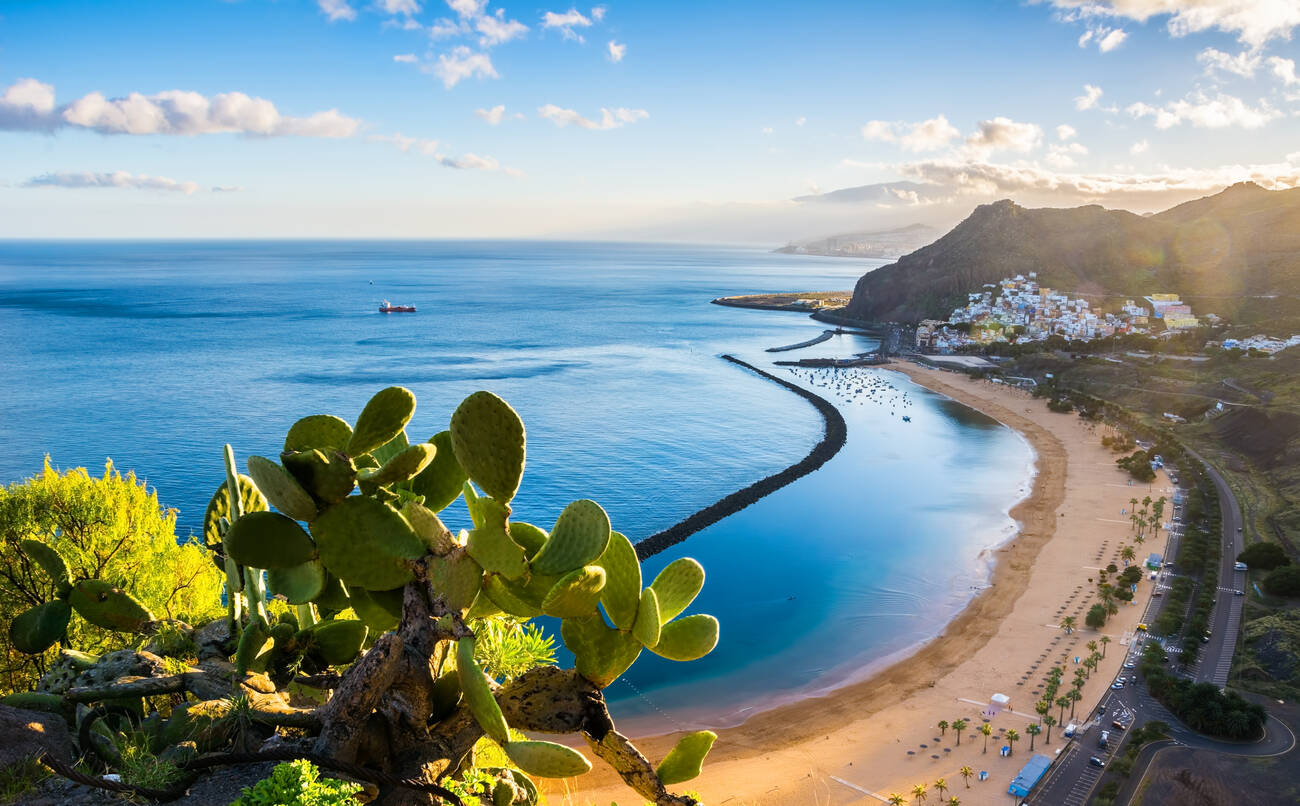 The good news is that Coronavirus cases in the Canary Islands are on the lower side, and has about 166 active cases currently. The Spanish archipelago depends heavily on tourism, as 35 per cent of its GDP comes from this sector.
However, Spain is currently affected by a second wave of Coronavirus, alongside Germany and France. Reports suggest that Spain currently has about 95 COVID-19 cases per 100000 people, and is currently at a juncture where things could get worse. With more than 500 outbreak clusters in Spain, the nation is looking to pull all stops to battle the second wave of virus.
Meanwhile, the European Union has released a list that mentions countries from where travellers can come in for non-essential travel.